KNOW US LITTLE BETTER
AUSOM DIGITAL is founded in 2019 by a group of professionals with the vision to provide the best digital marketing services in Coimbatore. We have exemplary resources for developing, marketing and maintaining your projects. Ours is a strong and efficient team to handle challenging projects. Our major focus is on Digital Marketing, Web Designing, and Branding of products/services of organizations to enhance their web presence. Awesome service at the right cost is what we focus on. Essentially, we aim to conduct fair business and establish a meaningful relationship with our stakeholders as we wish to grow together.
Our strengths lie in our
- Creativity
- Knowledge
- Experience
- Integrity
- Dynamism
NOW IT'S YOUR TURN TO CHOOSE US AS YOUR DIGITAL MARKETING COMPANY IN COIMBATORE.
OUR VISION
Our vision is to empower business organizations to use the digital medium to its full potential and increase their ROI.
OUR VALUES
We first listen to our clients, understand, and serve with integrity. We value relationships and practice real and open communication. We value the time and money of clients and work for the best outcome at every stage of the project we undertake.
OUR HAPPY CLIENTS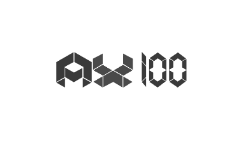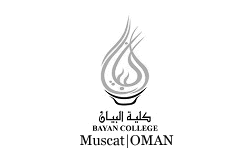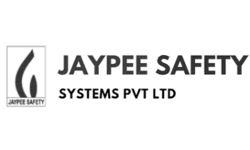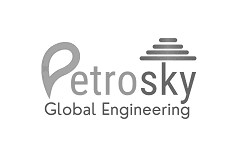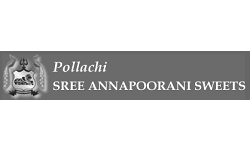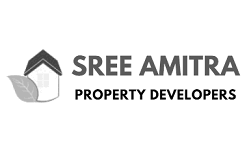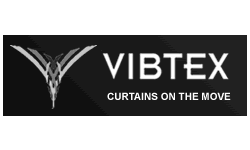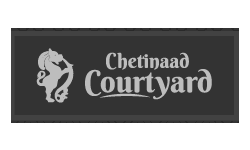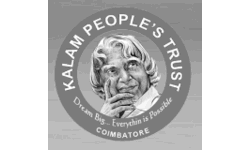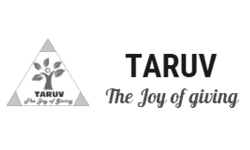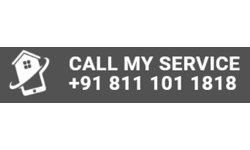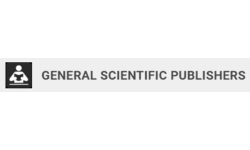 PROJECT EXECUTION STEPS @ AUSOM