Brochures & Business Card Designing
We being one of the best brochure & business card design companies in Coimbatore, we go leaps and bounds to get the designing right from concept development, creative typography and captivating content writing which helps to get the designs professional and intuitive.
We have a team of designers who have over years of experience designing brochures, flyers, posters, business cards, and also we design digital brochures, digital flyers, Facebook posts, WhatsApp posts for online sharing, and for emailing.
Our designs are unique, and we will work to get things right on time, nevertheless, our prices are quite competitive.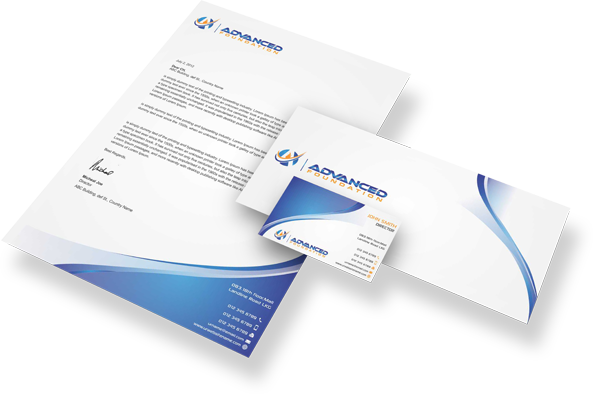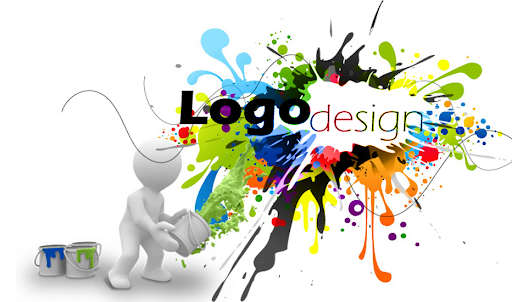 Logo Designing
We are one of the leading logo designing companies in Coimbatore having a talented and experienced team in house. We take a good effort to understand the business concepts and seriously consider your inputs to design an effective logo that reflects your brand in the market.
Our designs are unique and we use the latest technologies to get the designs right and on time and importantly at a reasonable cost. Choose Ausom digital for designing your logos and we assure you that you won't regret.
Apart from logo designing, we are also into web designing, SEO services, and Digital promotions. If you are looking for any of these then we could help you.
Newsletter & Template Designing
Newsletters are one the well know and the most economical way of communicating regularly with your business clients or subscribes. It is considered to be an official letter posted by the company regularly say weekly or monthly or quarterly with the details about the organizations' progress and ideas.
We at Ausom digital help you design an effective Newsletters that would look professional when printed and also when sent/shared via any of digital media like Email or Facebook or WhatsApp.
Whatever may be your requirement a completed designed newsletter or just a Template that you could reuse we could help you get it right on time at a very reasonable price.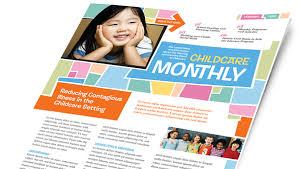 Digital Business & Templates
Smartphones have revolutionized the way businesses are undertaken. It could be a game-changer for small business owners everywhere. Yes, keep yourself close to your clients using Digital Visiting Cards and Brochure. Share it easily to the contacts and link the media to your website and then you would feel the change.
Ausom digital helps you design your Digital Visting cards and Brochure effectively also we are affordable. We are the best web design company in Coimbatore, so get everything ready and feel free to contact us for consultation at +91 880 782 1260.