LANDING PAGE DESIGN
Landing pages play a dominant role in digital marketing. It is just a standalone web page created for a digital advertising campaign. The purpose of landing page is to enable CTA (Call to action) from visitors. The major goal behind the design of such pages is to get the contact details like email or phone of clients and their requirements for further follow-up.
It is called the landing page because it is where the visitors land after they click on the advertising link in Facebook, Google Ads, Youtube or SMS or Email. It is important it is designed neatly and efficiently. And also it is a must to ensure the CTA of visitors in no time. In the digital world, it is no doubt that landing pages are the best option for increasing the conversion rates of digital marketing campaigns at the lowest cost compared to other mediums of advertising.
AUSOM DIGITAL is one of the best landing page designing company in Coimbatore. We do continuous research over developing marketing funnels and landing pages is the medium for getting it right. Our solutions for landing page design are very effective and the cost is comparatively lower.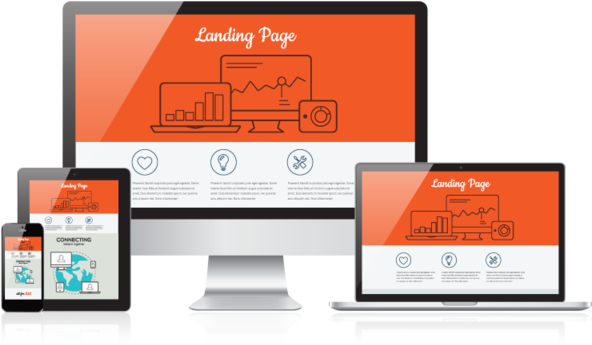 Pricing
We also have a team that has over a decade of experience designing websites and having experience working in Internation settings. We know the industry standards and requirements for ranking your websites in search engines with ease and that is why we have established as the best web design company in coimbatore.
Do you have queries towards designing an effective landing page for your business? Please feel free to call us at +918807821260