BUSINESS EMAIL IDS - FREE FOREVER
Email is still a powerful medium to communicate with your stakeholders and plays a big role in communication in any sort of organization.
Communicating using your professional email address at first will create a sense of trust which will ultimately increase the credibility level of an organization. Think to send an email from [email protected] and [email protected]. No doubt email sent using your business name creates trust in the minds of your clients.
And whenever an email is sent by the employees using the business id of an organization its brand name is also taken with it.
Likewise, for may business reasons business email ids are necessary for any organization which wants to build its brand image.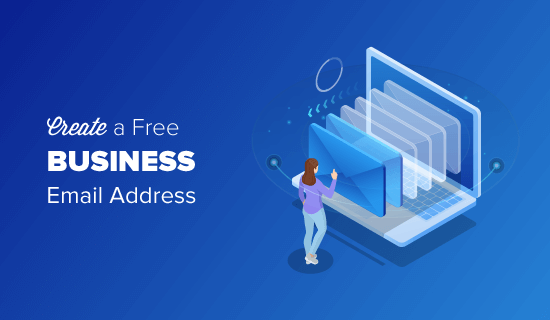 However, business email ids are costlier for small business concerns and startup up companies that are in the budding stage. For such organizations around the world, we help to create five free business email ids (free forever).
We require your domain access or we want to configure it with the details we provide, phone number, and email id (personal) for creating free business email ids. Also, we charge a one-time configuration fee Rs. 1000/-.
The web-only access interface will be advanced and has storage of 5GB per user which reasonable attachment size for every email. There will be a super admin account that has control over other (addition/deletion) of user accounts.
If you also look for additional services like web design, digital marketing or branding we could help you as we are the the best digital marketing company in coimbatore, providing exceptional seo services in coimbatore (seo company coimbatore) and web design services (web design company in coimbatore).
For queries please call us at +91 8807821260 or email us at [email protected].