Is your website incomplete without SEO?
To answer, it completely depends upon your business requirement. Think about an organization that promotes a one-time event or dealing with a unique product or service or one that serves a small or midsize market, then SEO is not a requirement. Otherwise, it is a must feature for every website to serve its purpose.
Web Search or Google Search has become a prominent way to look for information. We shall never expect your prospects to search for your business name and find you for the first time online. They search only in general terms or keywords. Therefore it is a must to keep your sites optimized for your keywords. It requires a fine search and strategy. And important it takes a considerable period of time to see the results of your SEO optimization.
Now decide whether your website is to be optimized then we could help you and you are in the place of best search engine optimization company in Coimbatore.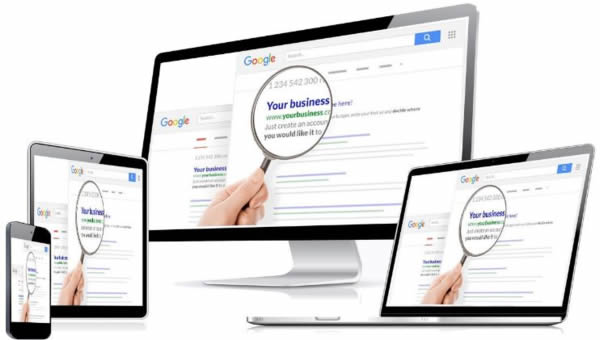 Pricing
Make your brand visible
Raise in use of Search engines importantly Google for information search has drastically changed how your product/service is to be positioned in the market. A website without visibility does not serve its purpose. Thus it becomes important to optimize for the search engines. SEO optimization is not a tedious task; it only a strategic task. If a website is optimized strategically then SEO results become a reality.
At AUSOM we could successfully manage SEO and online campaigns and can help you pass on a consistent message about your brand to the targeted population. That's how we have established as the best digital marketing company in coimbatore in a short span of time.
Get to the Top and Stay there!
In digital space, every organization needs its website to be optimized but not all could because it is not easy. We offer professional services - let it be Search Engine Optimization or Search Engine Marketing or Adwords we make it to the best. We are proud to offer the best Search Engine Optimization Services in Coimbatore in par with top-notch companies.