Online Academic Journal Website
Are you in the thought of running your own scientific journal?
It could be your personal interest or maybe for your institution. Either way, we would help you get it done. Our team has both technical and academic expertise to help you start your own online scientific journal.
Steps to start a scientific journal
1) Choose a unique name: At first, decide on the area of research and choose a name for your journal and it must be unique.
2) Get your editorial Board: This is the next key step. You need to have people on board (editorial team) who are willing to work with you for a common cause.
3) Get your website: And this where we jump in to help you. We help you get a website that supports full editorial processes like user registration, article submission, peer assignment, review, decision recording, issue publication, google scholar indexing etc.
4) Get an ISSN: After the publication of the first issue you can proceed to get an ISSN number. After that issues can be published regularly.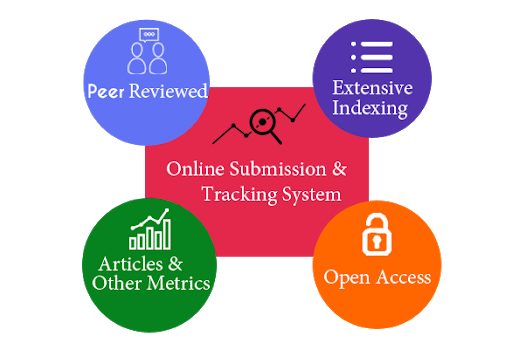 We could build you a professional-looking online journal website as our design and development team has over a decade of experience in web designing. We are also the best web design company in coimbatore serving over dozen of clients belonging to different industries in the last year.
Do you have any queries regarding creating an online open-access or subscription based journal website? Please call us at +918807821260 and we are ready to assist you.